A NEW LANGUAGE IS A NEW WORLD!
Our Courses can be adapted to suit one's needs.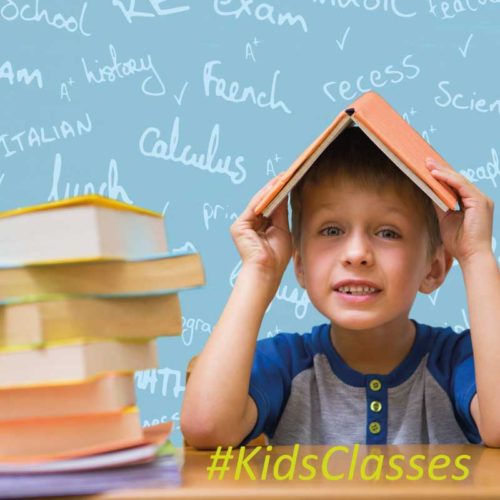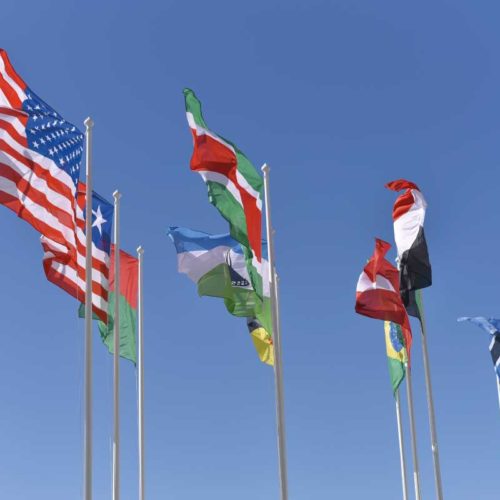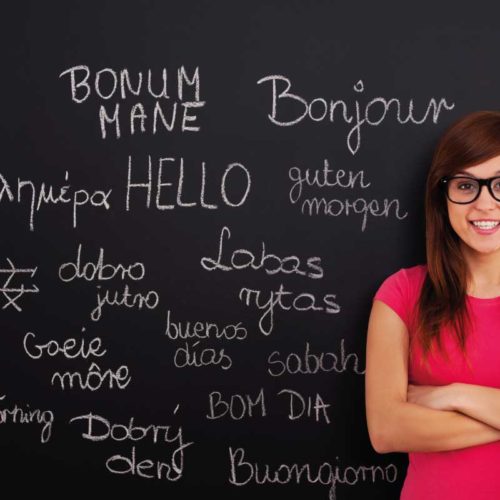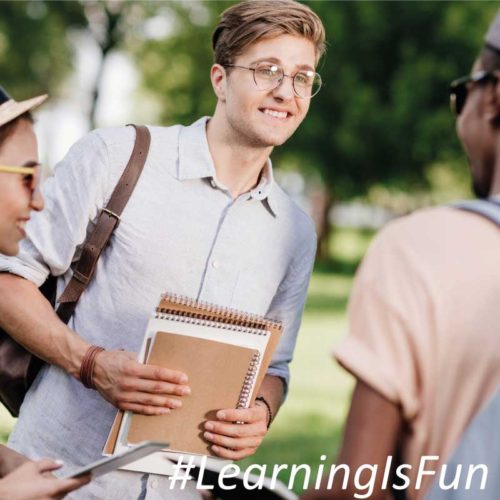 WHY LEARN A NEW LANGUAGE?
The Power of Your Words
In today's economy, speaking more than one language is a much needed skill to beat the competition. While you learn a new language, you'll also learn a new culture that will help tremendously in business meetings and family gatherings.
Languages: a very much needed skill and easily acquired
Globalization brought along the need to communicate effectively in many languages, but Language Factory makes it very easy to master a new language.
In fact, learning a new language is easier than you think, and the convenience of having the teacher come to your office or home, makes it less stressful, freeing your mind to absorb the lessons.
It helps your business - a new language is a new world!
Language Factory provides an exceptional language program, for beginners, intermediate, and advanced students using a conversational teaching style, manufactured especially for you!
Language Factory offers a fantastic short course in Portuguese, Spanish, French, Italian, and English especially tailored for business people!
Language is art, and it looks great in your resume!
Language Factory offers individual and group classes for all kinds of people! For the corporate executives and their staff, the sporty, the language lovers, the adventurous, the curious, for teens, couples, friends, for people of all countries, tastes and flavors!
OUR CLIENTS
The Language Factory, Inc. is grateful to the following companies:
Walmart
Black + Decker
Telefonica
Y&R
Sportv
Globenet
Johnson & Johnson
Oracle
Sony
Texaco
Carrier
Ingram
Reuters
Discovery Channel
Estee Lauder
Greendot
Ubs
Vipal
Thank you to all individual and corporate clients that have allowed us to grow with you!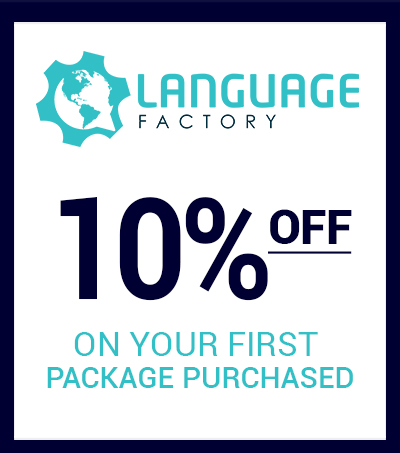 Get 10% off your next class!